Get to Know PureCannalabs
At PureCannalabs, we believe that teaching the cannabis industry solventless processing is our calling. Our team of experts work hard to deliver repeatable and scalable solutions so our clients can produce truly top shelf products, ensuring profitability and long-term success.
At PureCannalabs, we believe that teaching the cannabis industry solventless processing is our calling. Our team of experts work hard to deliver repeatable and scalable solutions so our clients can produce truly top shelf products, ensuring profitability and long-term success.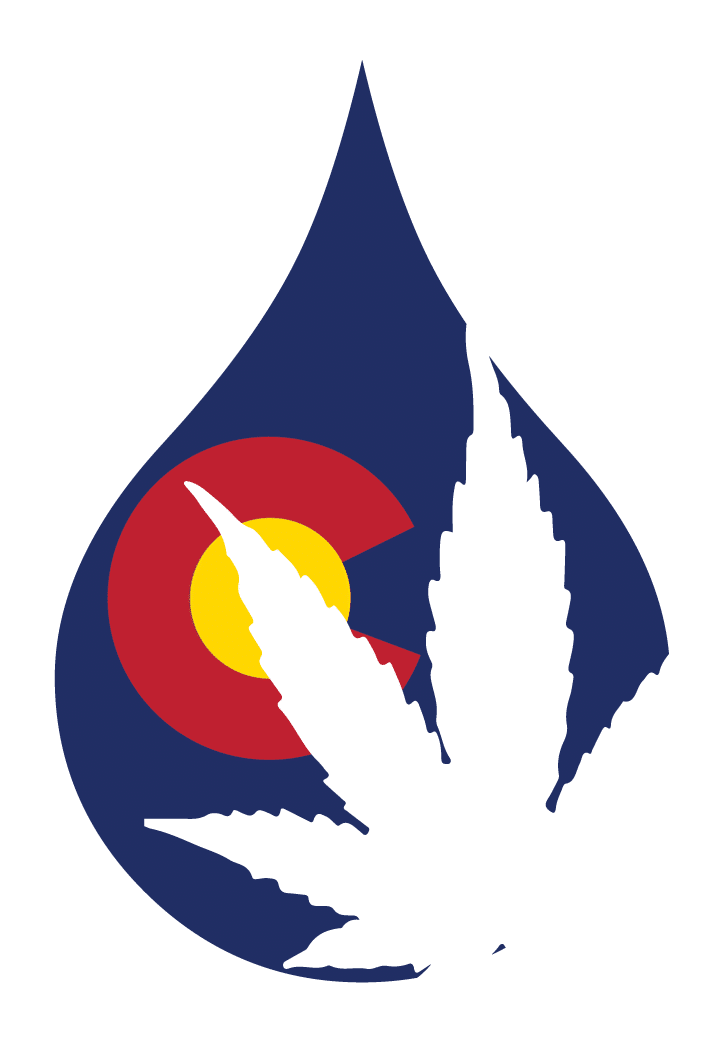 PureCannalabs is based in Denver, CO and offers its cannabis extraction consulting services to businesses worldwide.
PureCannalabs was born out of a need we saw at PurePressure from our clients. A need for affordable, high impact processing and extraction consulting services.
Our team was asked repeatedly: "can you help me make better concentrates?" For them, the previous consultants that they had spoken with were either shockingly overpriced, or simply didn't have the true expert knowledge required for their aspirations.
Our team is specifically focused on efficiency, process, and helping our clients produce very profitable, high-end concentrates. Whereas many other consultant groups have questionably broad services or only focus on one small aspect of cannabis processing, PureCannaLabs offers the perfect middle ground.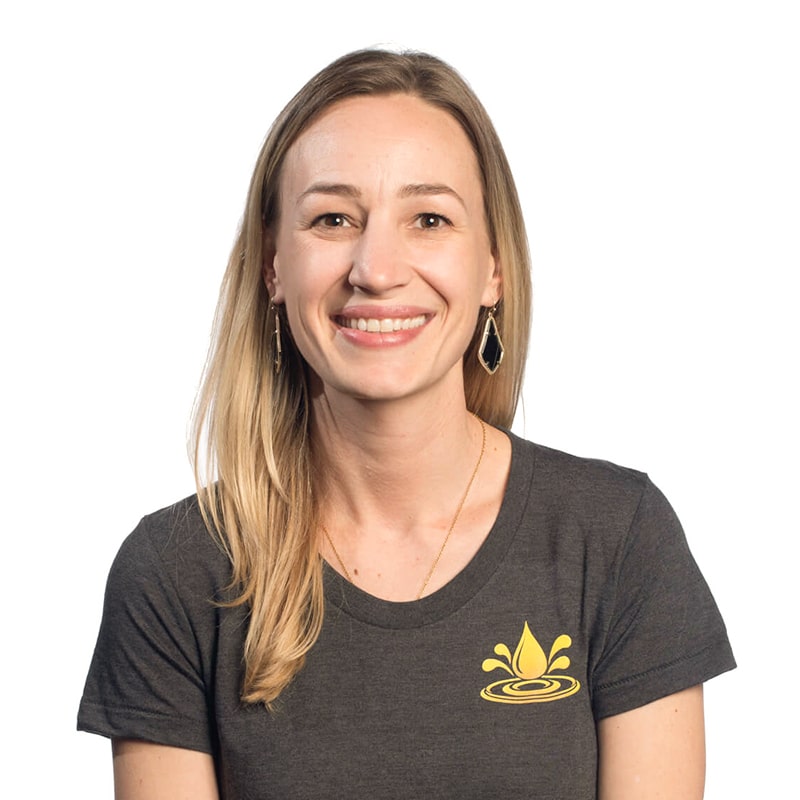 Ali Britton
CEO / Lead Designer
As our CEO and Lead Designer, Ali coordinates and manages our projects from conception to completion while steering the business in the right direction. Owning her own design and build company, she has years of design experience in site planning, workflow, blueprinting, and code compliance for both residential and commercial interiors. Ali's comprehensive approach and knowledge of various building techniques creates a seamless flow to the entire process. Ali's heightened attention to detail, along with her ability to establish and implement a plan to achieve any given objective makes her a vital asset to anyone's laboratory buildout or training program.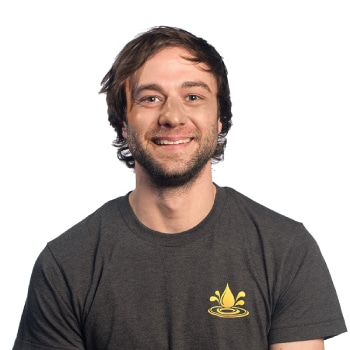 John Harned
Director of Sales
John is responsible for ensuring that the build out of your new lab goes according to plan from the beginning and runs PureCannalabs' sales department. As a deeply experienced licensed general contractor and a bachelor's degree holder in Interior Design, John has over 15 years' experience in the design and build industry, handling projects from boutique all the way to major multistate coordinated lab buildouts. John has vast knowledge in simultaneously managing a multitude of projects while maintaining budgets and adhering to schedules. John's transition to the cannabis industry stems from a desire to use his talents in a more globally positive way. He has seen firsthand the positive effects that cannabis can have on people's lives and wants to be a part of this movement.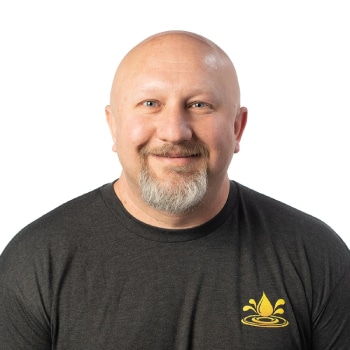 Scott Christensen
CFO
Scott is a seasoned executive with over 20 years of experience in the manufacturing industry. He's held positions in human resources, quality, industrial engineering, finance, sales, and all facets of manufacturing, including fabrication, maintenance, assembly, coatings, logistics, and purchasing. He brings a wealth of expertise with particular strengths in areas such as financial reporting systems, profit and loss reporting (P&L), strategic deployment, and both financial strategy and long term budgetary oversight.
He holds a Bachelors of Science In Human Resource Management from the University of Nebraska -Omaha and a Masters in HR from Central Michigan University.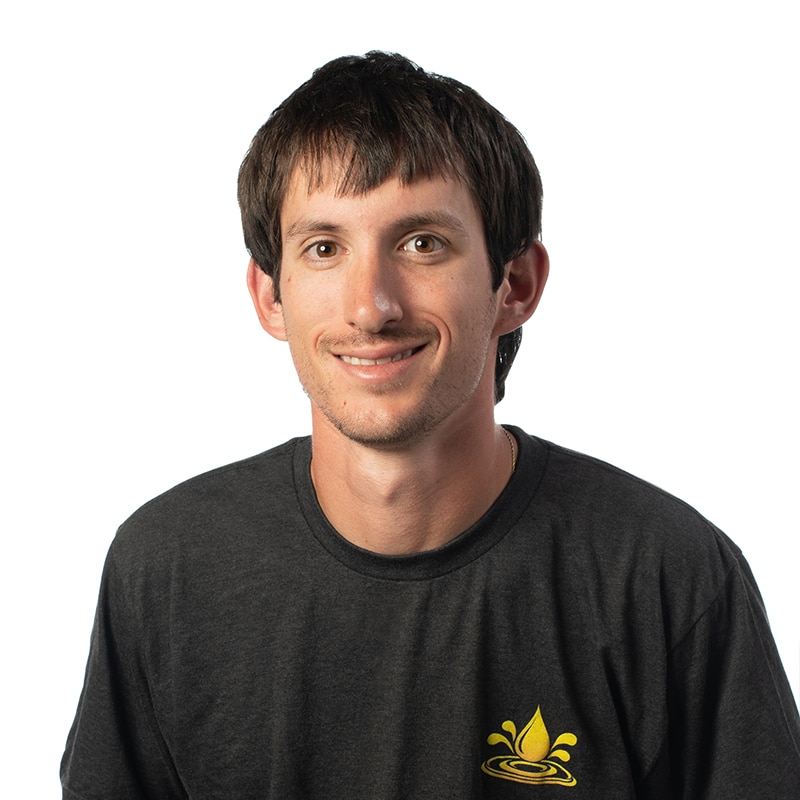 Josh Rutherford
Extraction & Cultivation Consultant
Josh is one of the co-founders of PurePressure and PureCannalabs, as well as the owner of Kush Masters, a licensed processing facility here in Colorado. After originally attending the University of Arizona he transferred to CU Boulder in 2011 as the cannabis industry was really getting started in Colorado. Cannabis has always been a passion of Josh's and central to his life for many years. He has extensive experience growing cannabis as a master grower in commercial-scale gardens and now specialize in extraction. He is proud to be able to offer his expertise to other cannabis business owners across the world to help them achieve success with their operations.
Ben Britton
Process Integrator
Solving problems has always been a passion of Ben's. The burst of the cannabis market has sprouted an almost limitless potential for innovation and process improvement. Meanwhile consumers have developed an insatiable appetite for connoisseur concentrates and it's Ben's goal to feed the masses. His background in Mechanical Engineering and Industrial Automation helped him start PurePressure, the leader in solventless cannabis extraction equipment. At PureCannalabs, Ben's developed key relationships with our extensive network of processors worldwide and close the loop between the equipment and the end user. Ben's goal is to bring the same level of care, quality and innovation that he put into my equipment and build the most efficient processing labs in the world with PureCannalabs.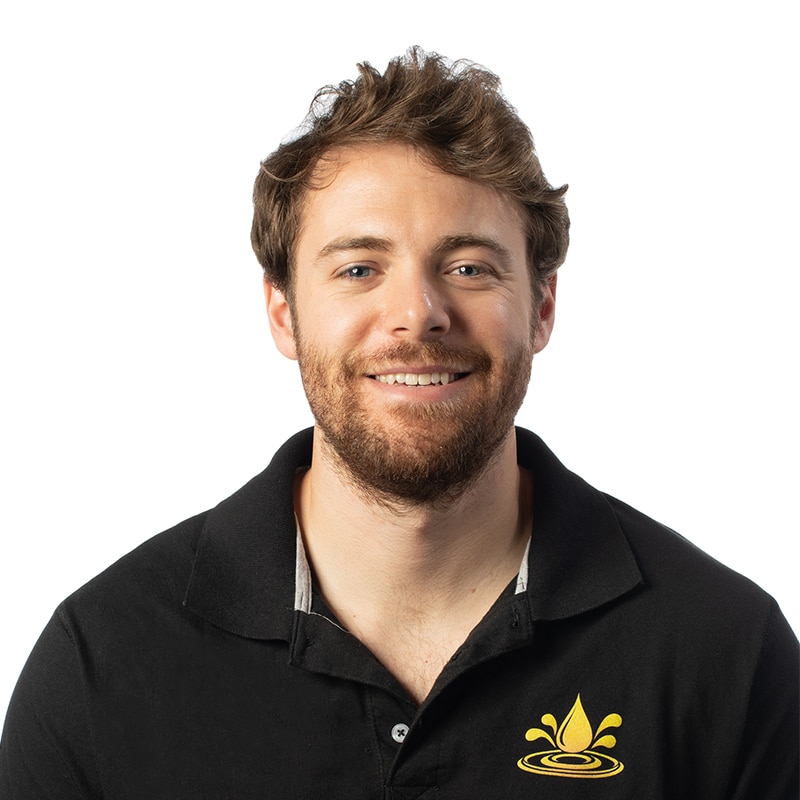 Eric Vlosky
Director of Marketing
Eric has been actively helping cannabis businesses accomplish their marketing goals since 2014. Graduating with a bachelors of science in Strategic Advertising from the University of Colorado at Boulder, which is consistently ranked among the top advertising schools in the country, Eric possess a truly rare acumen in the cannabis space. Starting out in an agency environment, Eric quickly found his true calling in the startup world, and finally parlayed his passion for cannabis marketing and content into a career specialty. As the former Director of Account Services at MassRoots, Eric and his 6 person team created and managed successful advertising campaigns for up to 50 businesses at a time. Eric now works as the Director of Marketing for PurePressure, the industry leader in solventless extraction equipment, and fulfills the same role at PureCannalabs, the industry leader in solventless extraction training and lab buildouts.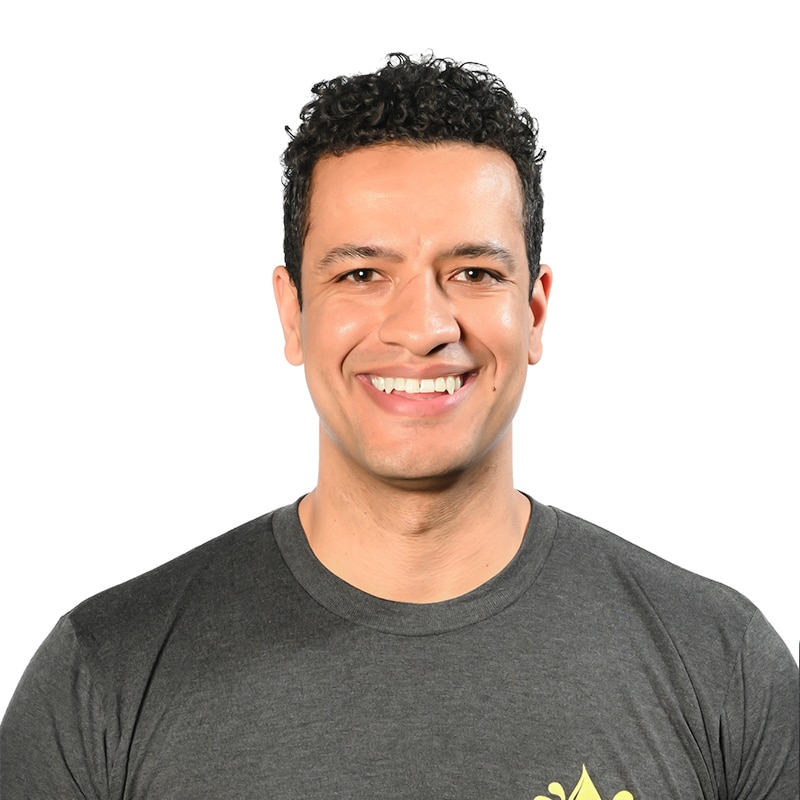 Alex Carpenter
Creative Manager
Alex has been developing and producing brand and marketing creative in the cannabis industry since 2014. He has experience across many industries including food & restaurant, health & fitness, non-profits, music & entertainment, event, and more, but has spent the majority of his career working in the cannabis industry. As a single-man production team in video, photography, and graphic and web design, Alex fulfills all creative needs for PurePressure as Creative Lead and plays the same role here at PureCannalabs.